Adolescent and Young Adult Medicine
Cynthia Pegler, MD
Dr. Pegler values the doctor patient relationship. She provides comprehensive care to her patients from adolescence throughout young adulthood in a comfortable and confidential office setting.
Adolescent and Young Adult
Medicine Services
Assessment and management of physical and emotional well being
Physical exams for school, camp, sports, and work
Immunizations for school, travel, and preventive care
Sick visits
Chronic illness care and management
Acne, rashes
Gynecological Exams
Sexuality related issues for female and male patients
Nutritional education
Meetings with parents (when indicated) to discuss health issues and concerns
Supervision of hospitalized patients
Realizing patients may have multiple providers to treat a medical or psychological condition
Working in conjunction or as part of a "team" with other providers involved in the patient's care
Helping to organize and sustain this "team" which can include other physicians, therapists, and nutritionists
Consulting with medical specialists
Consulting with school health professionals
Depending on the circumstances, empowering the parents to be part of the team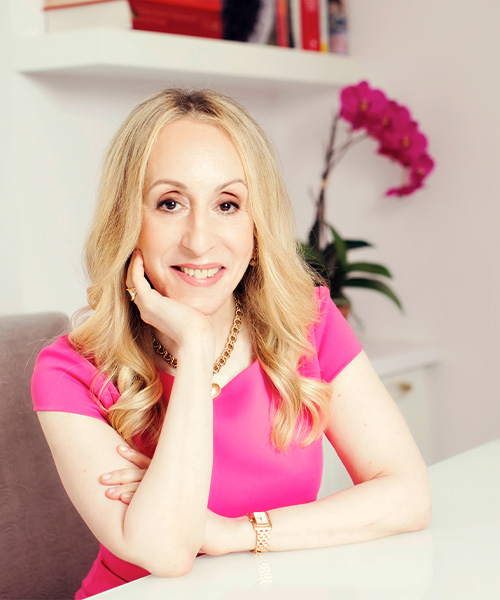 Dr. Cynthia Pegler is a graduate of the Union College-Albany Medical College Six Year Medical Education Program. She completed a residency in Pediatrics and fellowship in Adolescent Medicine at North Shore University Hospital-Cornell Medical College. She is Board Certified in Pediatrics and Adolescent Medicine. She is a member of the clinical faculty of NYP-Weill Cornell and the Lenox Hill Hospital.
Dr. Pegler is a member of the American Academy of Pediatrics, the Society for Adolescent Health and Medicine, the North American Society for Pediatric and Adolescent Gynecology and the Academy for Eating Disorders. In 2008, Dr. Pegler was a recipient of "Treatment in Excellence" Award by The National Eating Disorder Association.
She has been in private practice since 1990. In addition to her private practice, she is a medical consultant to the School of American Ballet. She regularly speaks to students and parents on wellness topics in schools throughout New York City.
Contact.
Please Call to Book Appointment.
Cynthia Pegler, MD
955 Park Avenue
New York NY 10028